Happy Clients!

Thank you for trusting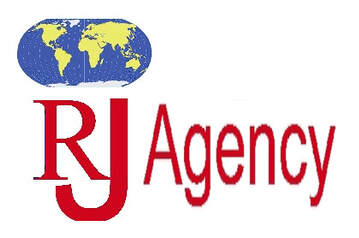 Thank you to all of you!
---
Ruby Obeda-Illaga




I'm so proud of this RJ AGENCY. I know her since 2006. Road to 50k and more pa ang clients mommy

Jenny

.

Dear friends, if ned mo assistance sa inyo passport or docs para larga or inyo mga afam visa extension, or gusto mo magpakasal sa inyo afam dri or gusto mag business or anything dont hesitate to contact her way kabutangan ang kabootan ana niya to the point gi ninang gyud ni nko sa ako kasal.




5 branches nationwide. MANDAUE, CEBU, MANILA, BOHOL, MOALBOAL




Miss you Ms. Jen !


To God be the glory

Thank you Ruby!


---
Keith Albert Steinke



I am with RJ Agency more than 1 year now .they are very helpful , respectful , patient and honest .I recommend them with 10 stars


​
Thank you Keith for your

loyalty and to do business with our services!
Thank you to all of you!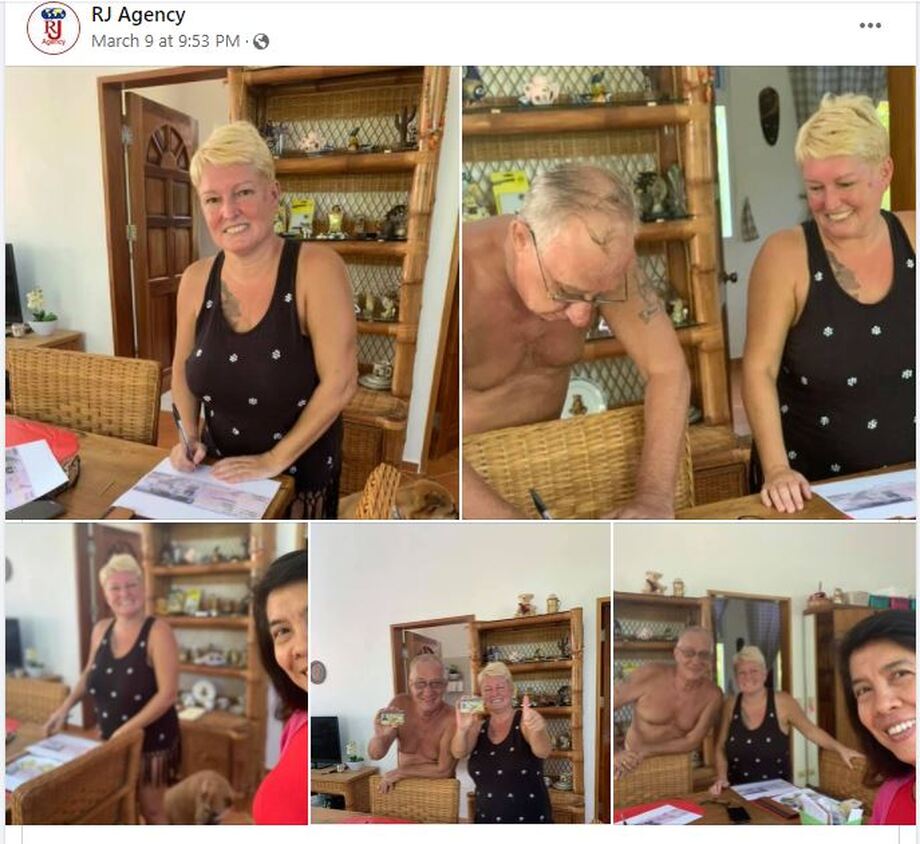 Portfolio